Scandihooligan Run # 164

29.05.2004
Hare : Ice Butt Buddy
8 runners


Hare this month Ice Butt Buddy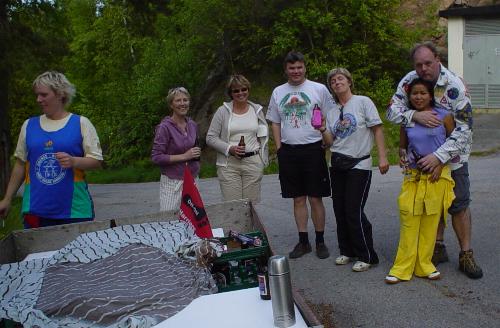 Some of the runner at the first Beer Stop.
Miss Perfect, Unknown, Unknown, Ice Butt Buddy, What A Fuck, Gagarin and Fon.


Ice Butt Buddy, Gagarin, Miss Perfect and Michell My Bell at the second Beer Stop.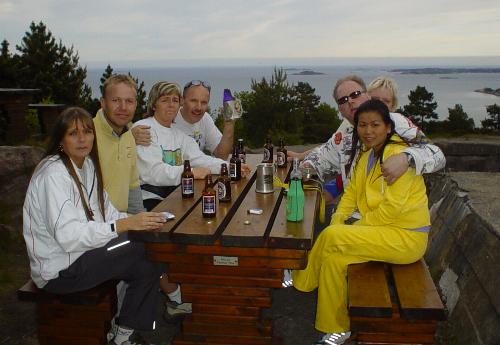 The pack on the Scenic A-Site
Any Time, Tor, What A Fuck, Michell My Bell and on the other side
Fon, Gagarin and Miss Perfect.


What A Fuck and Any Time gets a Sperm Down Down.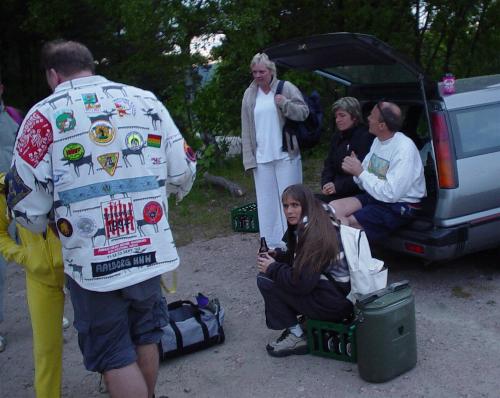 Waiting for the taxi to take us to the Scandihooligan City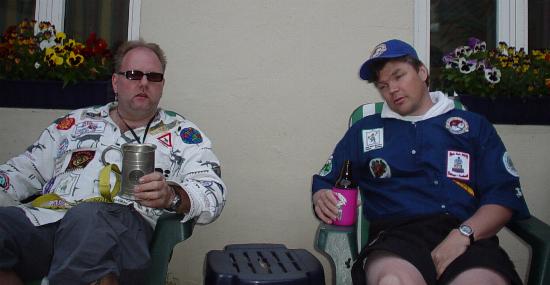 It's been a long day fore two tired hashers. Gagarin & Ice Butt Buddy