Swimming Pool run
Scandihooligan Run # 163


27.03.2004
Hare : Scar w/2ts
11 runners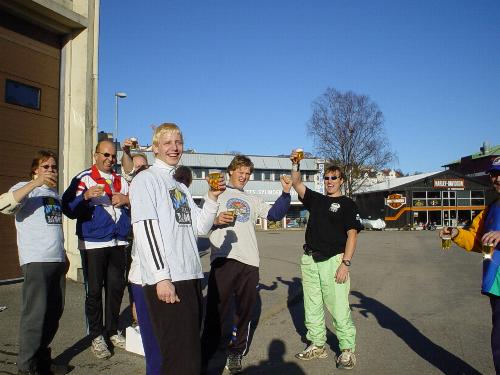 Some of the returner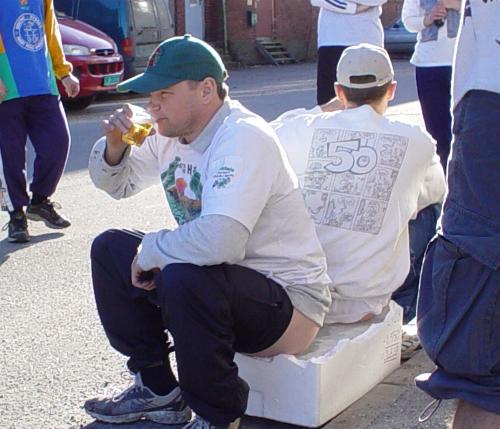 Ice Butt Buddy and Michell My Bell runners from last Month (Heroes) getting a down down.

The thirsty Scandihooligans in the jaquzi.
Ice Butt Buddy, Dead Mouse, Scar W2Ts, Ice Scream Baby, and Michell My Bell.

Ice Butt Buddy in swim suit and with a cold Beer in his hand.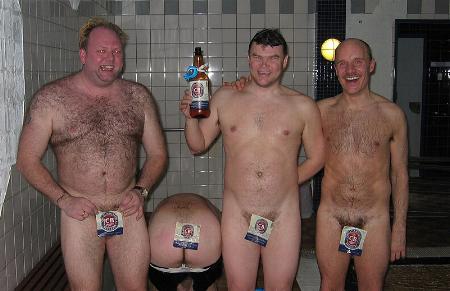 And finaly a note from our "Sponsor" Christiansands Bryggeri.