Scandihooligan Run # 162


28.02.2004
Hare : Michell My Bell
3 runners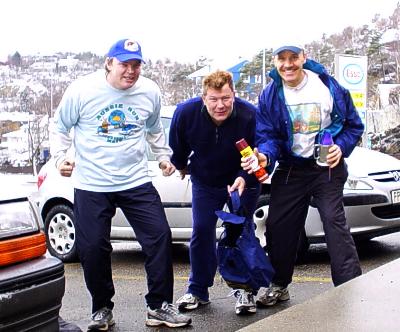 The 3 Runners Ice B/2, Quarter Slot and the hare Michell My Bell


As usual Micell made a demanding track, much due too icy and snowy conditions.


Quarter Slot after the fall, then swearing to never to participate in a
Scandihooligan run in winter time ever again.


Soon finish and very ready for some serious Beer drinking.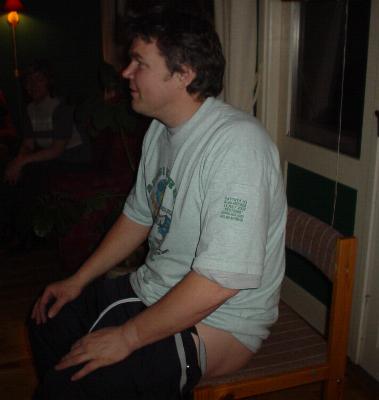 This time we did not have much Ice, but some Ice cubes does the job.