Scandihooligan Run # 129
10 Year Birthday

28.06.2000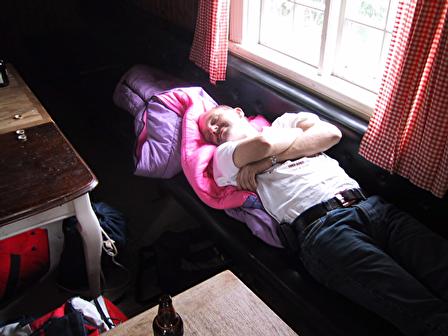 Rise and shine, all set for a new day of Hashing.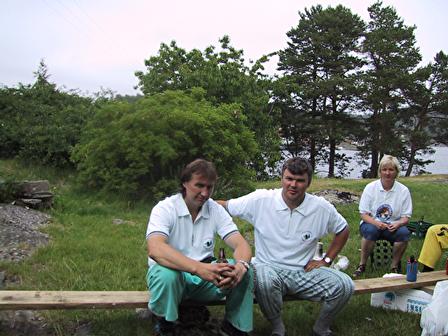 The Hares are planning the shortest run ever (I think)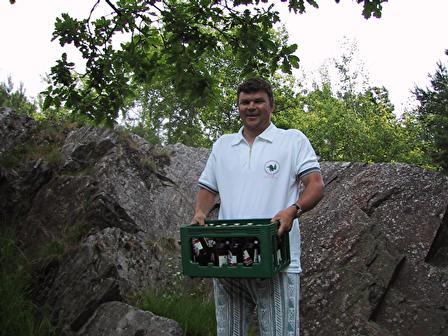 Ice Butt Buddy is bringing the Beer to the 1 Beer stop.


The first Beer stop, every body seems to be happy.


Some of our fine Hashers seemed to need some help getting to the second Beer stop.


Here from the second Beer stop, It is just beautiful here on the pier.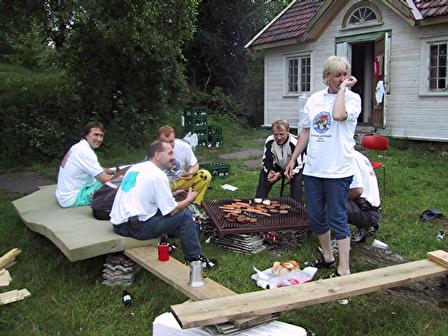 We can not live on Beer, so some food was needed.


GM and & hare Scar W/2ts is not happy about the short run so he decided to put
the guilty one Ice Butt Buddy on Ice.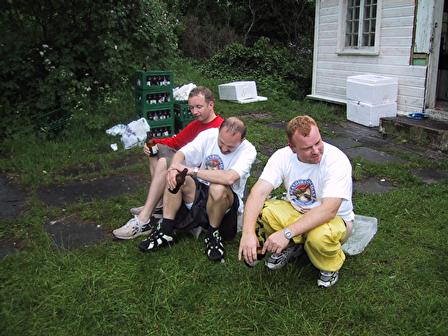 Our visitors from Pattaya H3 Spin King, Prince Of Spin and DC had to feel the Scandihooligan Ice.


Finaly every body join in in a big circle to participate in the Hash Hymn.
Scar W/2ts, Idi Amin, G- String, What A Fuck, Prince Of Spin, Michell My Bell, Dancing Shoes, Ice Butt Buddy, (King Spin, DC) and Anytime.